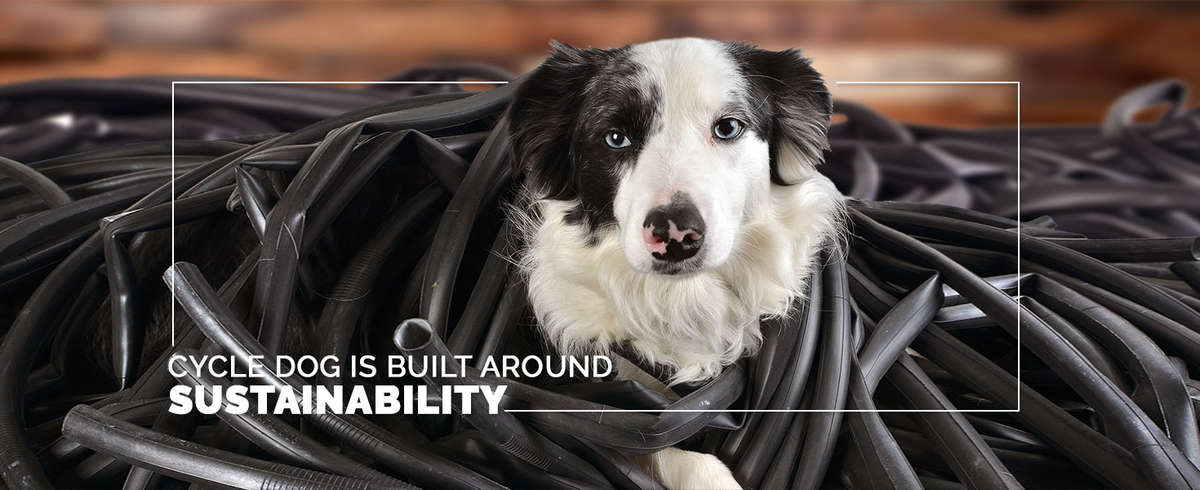 Cycle Dog creates the world's best dog products with a focus on the environment and sustainability. Cycle Dog started in 2009 by upcycling inner tube rubber into their no-stink collars. Since then, Cycle Dog have saved millions of tubes from becoming landfill waste.

All hand-sewn products are proudly made in the facility at Portland, Oregon.

In our world of constant consuming, Cycle Dog affirms that making durable products that last is important to creating a more sustainable planet If Cycle Dog products do fail, they believe in repairing these goods instead of discarding them.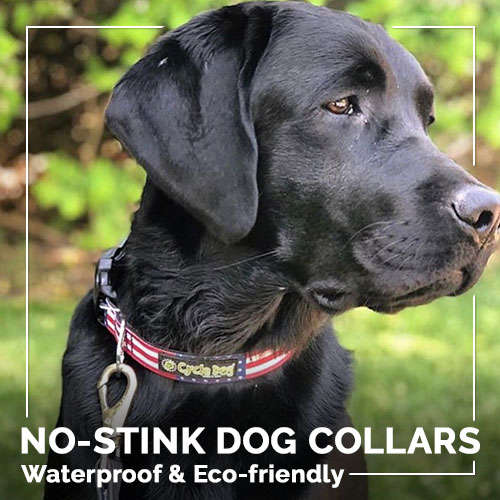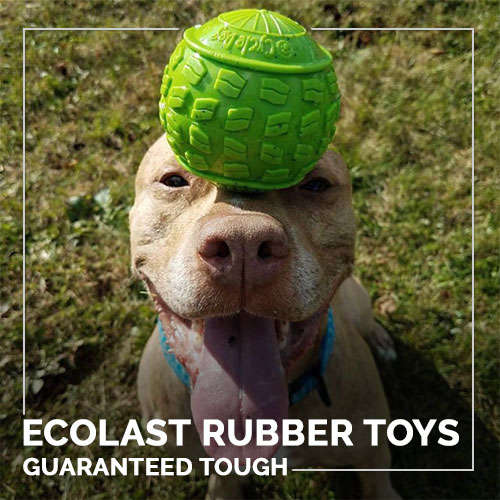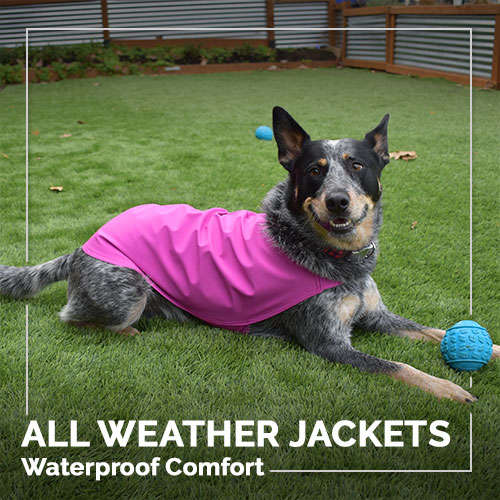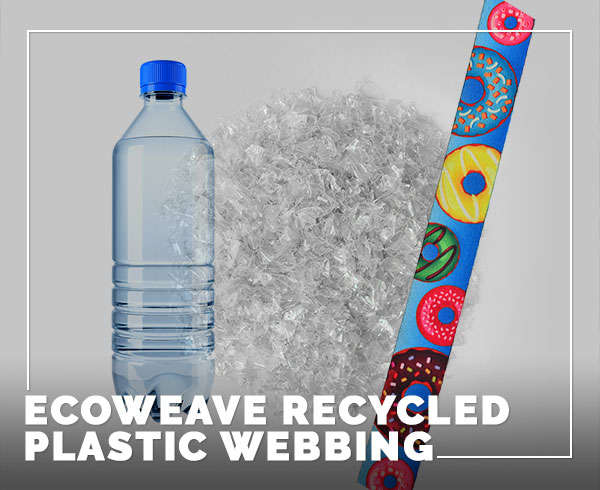 Cycle Dog Ecoweave webbing collars & leashes are made from recycled plastic bottles. Super bright and fun patterns on eco-friendly Collars and Leashes. What more could you want?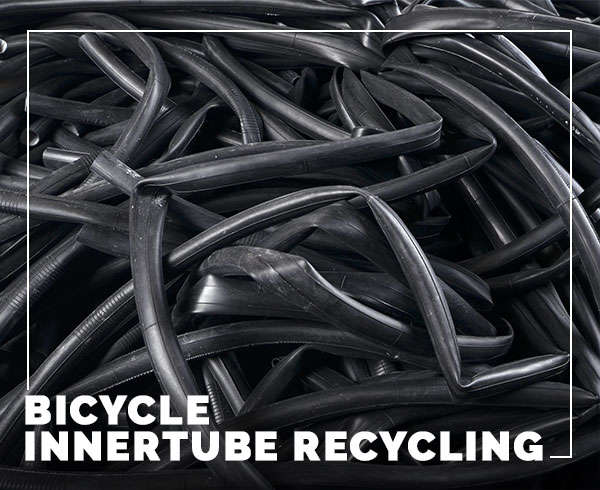 Inner tube rubber is not easily recycled and even most recycling facilities throw inner tubes into the landfill. Cycle Dog use discarded inner tubes for our no-stink waterproof collars & leashes, travel bowls, Duraplush Springy toys, pickup bag holders and more.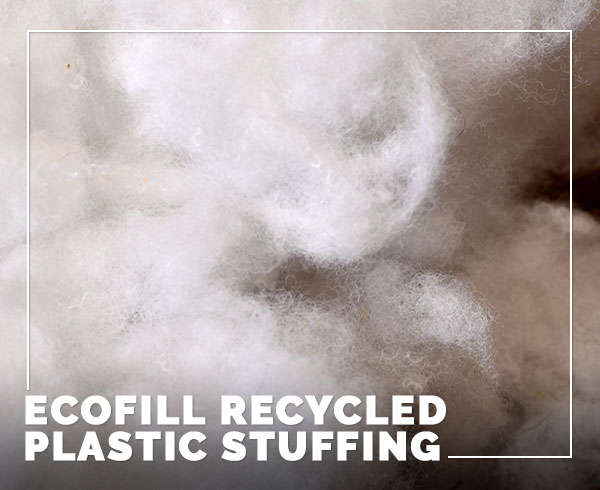 Cycle Dog beds and soft toys use filling made from recycled plastic bottles. Cycle Dog toys and beds alone have helped keep over 2 MILLION plastic bottles from ending up in landfills.